Someone can be madly in love with you and still not be ready. They can love you in a way you have never been loved and still not join you on the bridge. And whatever their reasons you must leave. Because you never ever have to inspire anyone to meet you on the bridge. You never ever have to convince someone to do the work to be ready. There is more extraordinary love, more love that you have never seen, out here in this wide and wild universe. And there is the love that will be ready.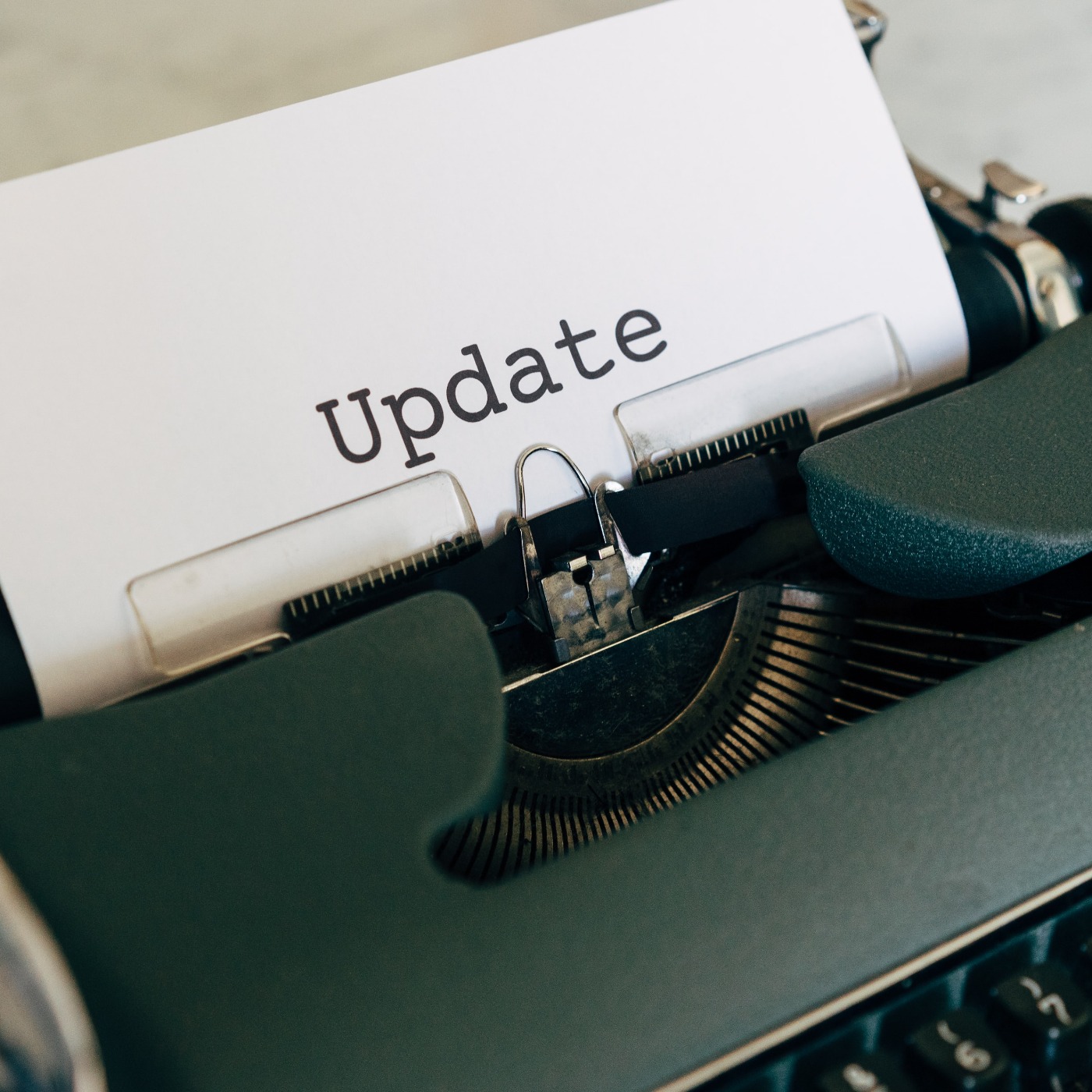 Lil Wayne & Kodak Black Thank Trump After Receiving Last-Minute Pardons 2021
–
News you can use!
Kodak Black thanks Donald Trump on Twitter for commuting his sentence before leaving office. Snoop Dogg thank Trump for pardon Death Row Records co-founder. I want to thank President Trump for recognizing that I have so much more to give to my family, my art, and my community. I also want to thank@bradfordcohenfor working so diligently to secure another chance for me. Love!Go ahead and hit the Subscribe button alone with that follow button! Like, like, like and share, share, share and love, love, love… Please comment below!Please also listen to my Trailerwww.georgiastalk.comJoin the Face Book Podcast Group Georgia's Talk LLCFollow;Instagram / Georgia's TalkTwitter / galanders001YouTube / Georgia's TalkEmail /
georgiastalk@outlook.comCash
app / $georgiastalkKeep in mind just to name a few I'm on…Pandora PodcastiHeartRadioAmazon music PodcastApple PodcastSpotifyGoogle PodcastAnchor.fmBreakerCastboxOvercastPocketCastsRadio Public and many more (where ever you get your podcast)Thank you for checking out Georgia's Talk Good People, as always thanks for having Georgia on your mind and may God Bless!
Thank's for having GA on your mind…