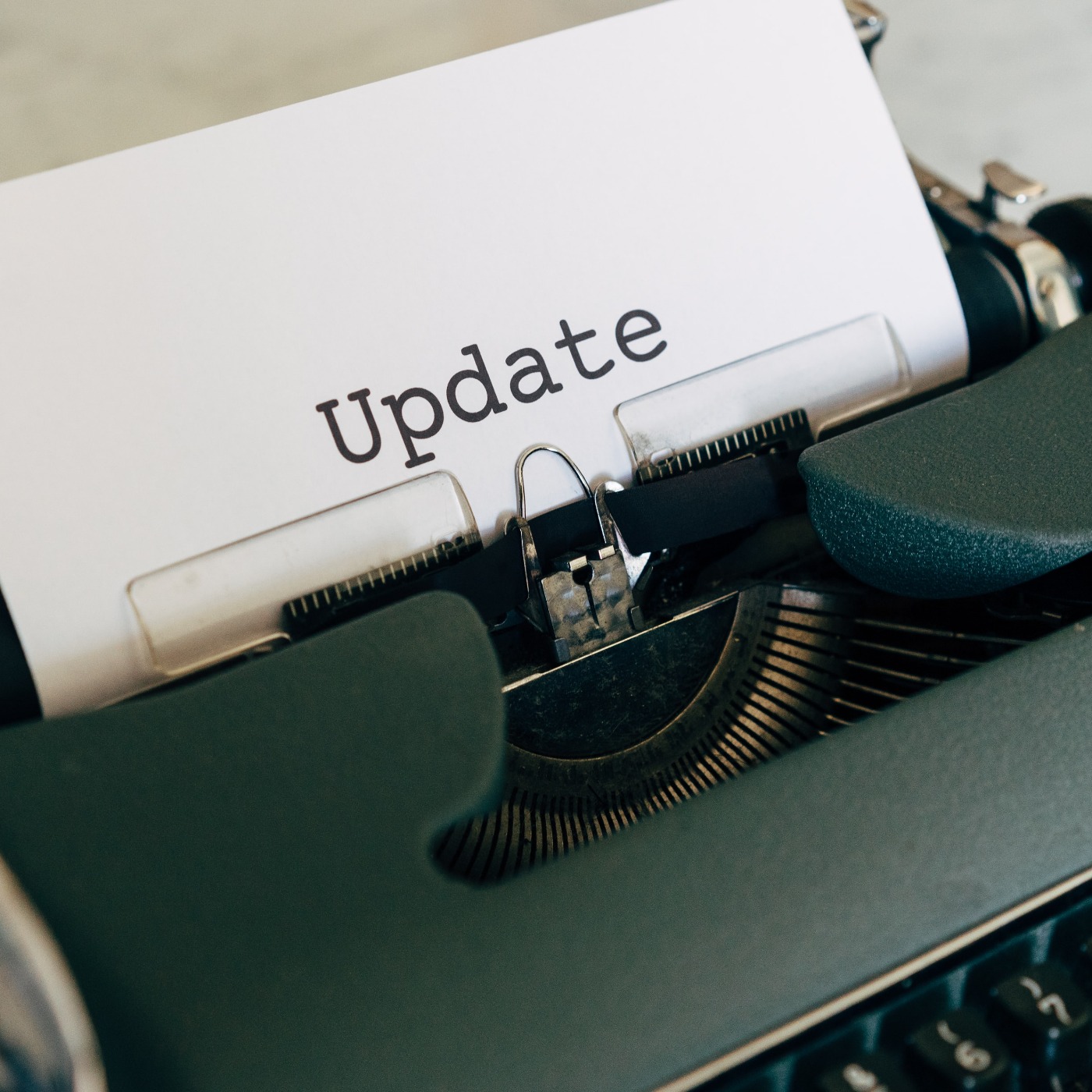 Quavo, Saweetie's, Logan Paul vs Floyd Mayweather, Megan Thee Stallion, Migos, Kodak Black, Cardi B, Jake Paul, June 13, 2021 $georgiastalk
–
News you can use!
Follow;Instagram –
http://www.Instagram.com/Georgia'sTalk/Twitter
–
https://Twitter.com/galanders001YouTube
–
http://www.youtube.com/georgiastalkEmail
–
georgiastalk@outlook.comCash
app – $georgiastalkPlease also listen to my trailer.Keep in mind just to name a few I'm on iHeartRadio, Amazon music podcast, Apple Podcast, Spotify, Google Podcast, Anchor.fm, Breaker, Cast box, Overcast, Pocket Casts, Radio Public, and many more…Thank you for checking out Georgia's Talk Good People, as always thanks for having Georgia on your mind! May God bless!Thank you, Jesus!www.anchor.fm/Georgia's talk
Thank's for having Georgia's Talk on your mind…
"Judge not, and ye shall not be judged: condemn not, and ye shall not be condemned, forgive, and ye shall be forgiven." ~ Luke 6:37
I'm Georgia the owner of Georgia's Talk
Welcome to my website for my daily podcast, called Georgia's Talk. My podcast is available on all streaming platforms and I hope you enjoy it. This website containing my own experiences, observations, opinions, etc., and often having images and links to other websites. Thanks in advance!
https://www.facebook.com/GeorgiaLaShunLanders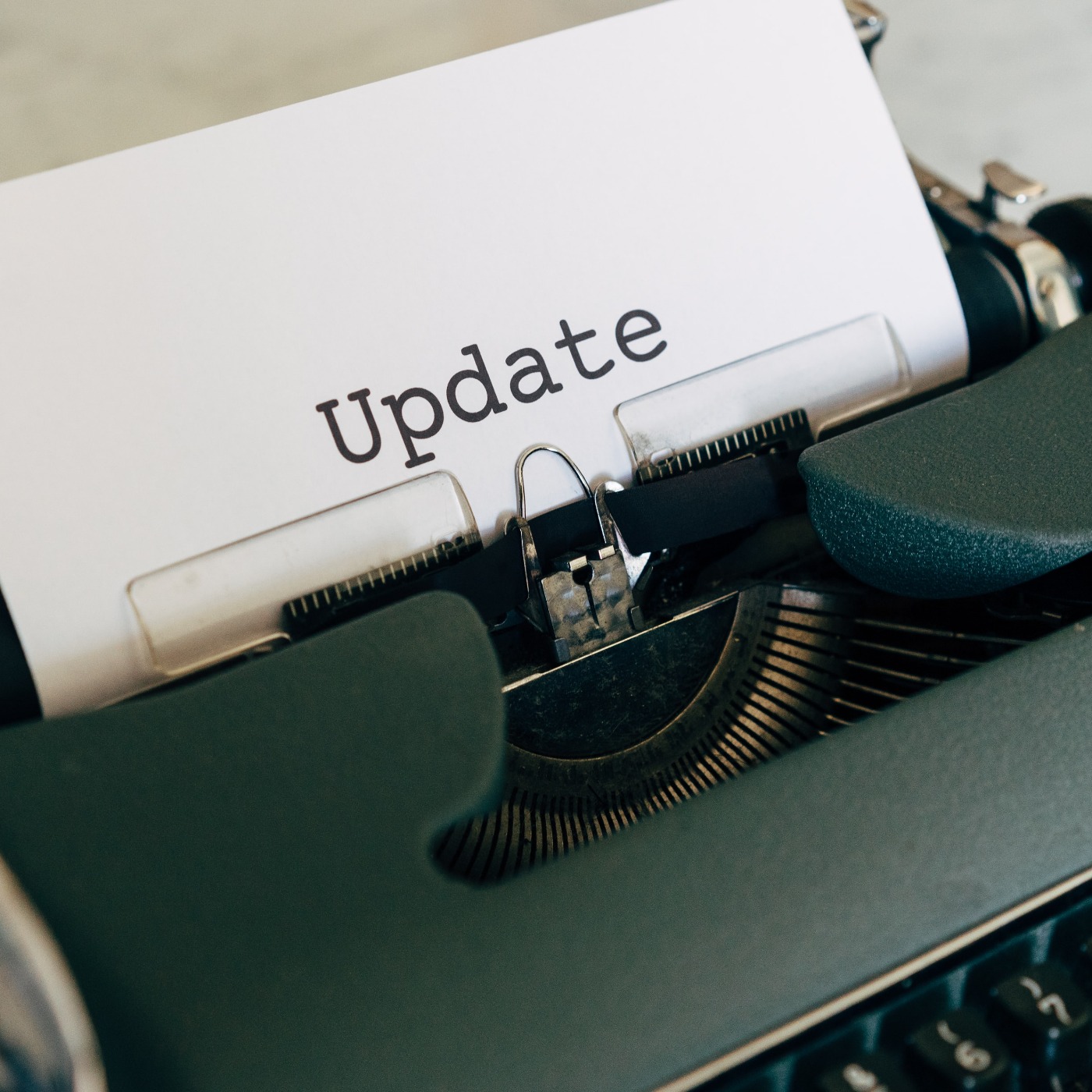 Quavo, Saweetie's, Logan Paul vs Floyd Mayweather, Megan Thee Stallion, Migos, Kodak Black, Cardi B, Jake Paul, June 13, 2021 $georgiastalk
–
News you can use!
Follow;Instagram –
http://www.Instagram.com/Georgia'sTalk/Twitter
–
https://Twitter.com/galanders001YouTube
–
http://www.youtube.com/georgiastalkEmail
–
georgiastalk@outlook.comCash
app – $georgiastalkPlease also listen to my trailer.Keep in mind just to name a few I'm on iHeartRadio, Amazon music podcast, Apple Podcast, Spotify, Google Podcast, Anchor.fm, Breaker, Cast box, Overcast, Pocket Casts, Radio Public, and many more…Thank you for checking out Georgia's Talk Good People, as always thanks for having Georgia on your mind! May God bless!Thank you, Jesus!www.anchor.fm/Georgia's talk